<<< I FEEL LIKE NOW IS A REALLY AMAZING TIME TO EXPLORE, 2021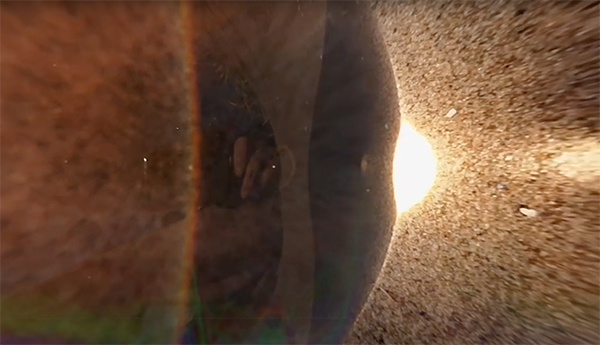 This video was made for #videotutorial, curated by Pane Project & Like A Little Disaster for Manifesta, France.
It combines footage of my crystal ball with a tarot reading I was given over Skype during lock-down by a witch in southern California, to think about how we turn to esoteric tools to explore the anxieties we might have over the future.
The reading I was given suggests that right now, we are being tested in how much we really believe in what we do... which is an ironic fabrication of the reality and truth held within this way of thinking.
TO VIEW CLICK HERE